DRD Gamma Detector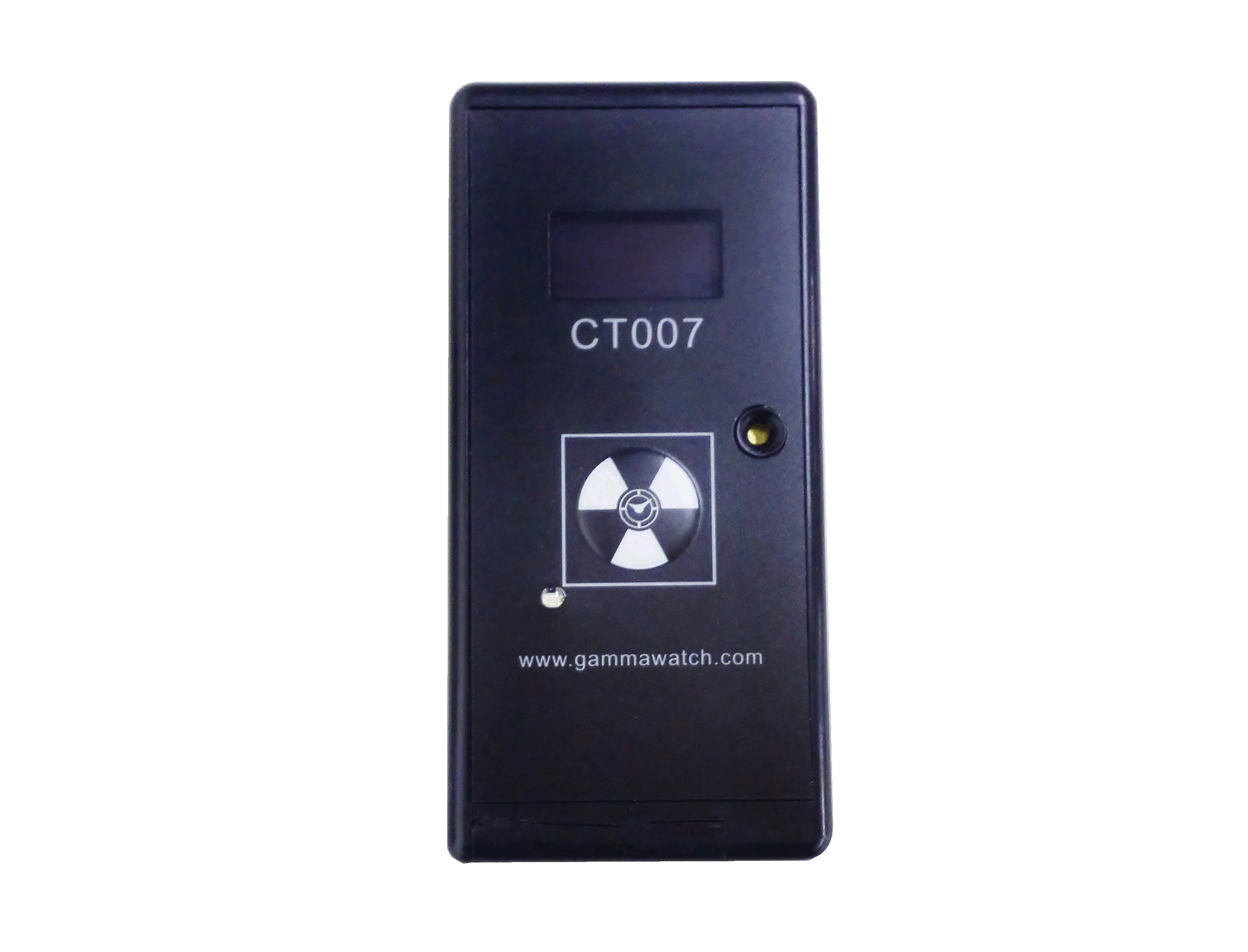 DRD is a stand-alone version mobile gamma detector. It consists of the same functionality as the CT007 when in proximity to the smartphone app. In addition, DRD also works on it's own - with a built in screen, buzzer and button for operation.
The DRD still fit in a pocket. Unlike the CT007, the DRD can read the gamma dose instantly. It also works directly with your SmartPhone via Bluetooth - allowing you to monitor the gamma radiation levels wherever and whenever you are. Its radiation data will be uploaded to a central database periodically. This allows facilitates expert monitoring and coordinating response.
The DRD can be used as a direct reading dosimeters for uranium mining site technicians.
To select more detectors for your needs, please visit our Detectors Selection Guide